Personalized Medicine's 20th Anniversary: From Promise to Practice
November 30 – December 1, 2023 • Ritz-Carlton Laguna Niguel, Dana Point, CA
Click here to read why the nonprofit Personalized Medicine Coalition's Annual Personalized Medicine Conference carries special significance this year for scientists, business leaders, and patients.
Conference
Learn about the history of the conference.
Schedule
View the conference schedule.
Register
Register for the conference.
Featured Speakers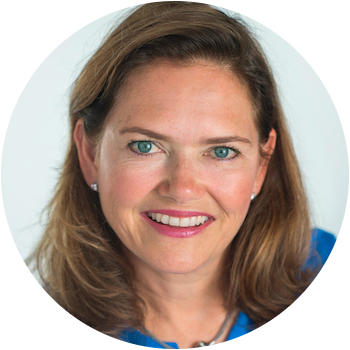 Amy P. Abernethy, M.D., Ph.D.
Chief Medical Officer, President, Product Development
Verily, an Alphabet company
Vineeta Agarwala, M.D., Ph.D.
General Partner
Andreessen Horowitz
Helmy Eltoukhy, Ph.D.
Chairman, Co-Founder and Co-CEO
Guardant Health
Scott Gottlieb, M.D.
Senior Fellow
American Enterprise Institute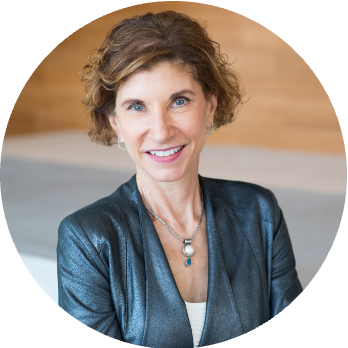 Kathryn Phillips, Ph.D.
Professor, Founding Director of the Center for Translational and Policy Research on Precision Medicine
University of California, San Francisco
Adam Schechter
Chairman, President, CEO
Labcorp
Tamar Thompson
Vice President, Head of Corporate Affairs
Alexion/AstraZeneca Rare Disease
Karen Tumulty
Associate Editor
The Washington Post
Stephen J. Ubl
President, CEO
PhRMA
Sponsors