Save the Dates
November 12 – 13, 2024 • Joseph B. Martin Conference Center, Boston, MA
Conference
Learn about the history of the conference.
2023 Schedule
View the 2023 schedule.
2023 Sponsors
View the 2023 sponsors.
2023 Featured Speakers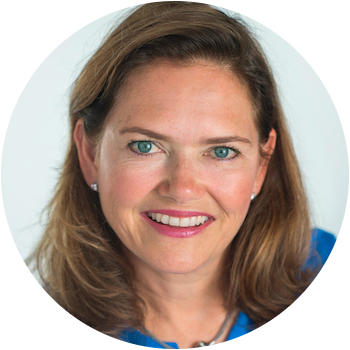 Amy P. Abernethy, M.D., Ph.D.
Chief Medical Officer, President, Product Development
Verily, an Alphabet company
Vineeta Agarwala, M.D., Ph.D.
General Partner
Andreessen Horowitz
Brian Caveney, M.D.
Chief Medical & Scientific Officer
Labcorp
Helmy Eltoukhy, Ph.D.
Chairman, Co-Founder and Co-CEO
Guardant Health
Scott Gottlieb, M.D.
Senior Fellow
American Enterprise Institute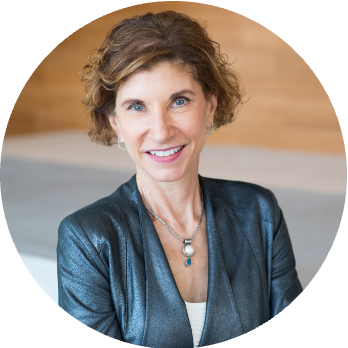 Kathryn Phillips, Ph.D.
Professor, Founding Director of the Center for Translational and Policy Research on Precision Medicine
University of California, San Francisco
Tamar Thompson
Vice President, Head of Corporate Affairs
Alexion/AstraZeneca Rare Disease
Karen Tumulty
Associate Editor
The Washington Post
Michael Ybarra, M.D.
Chief Medical Officer
PhRMA
2023 Sponsors